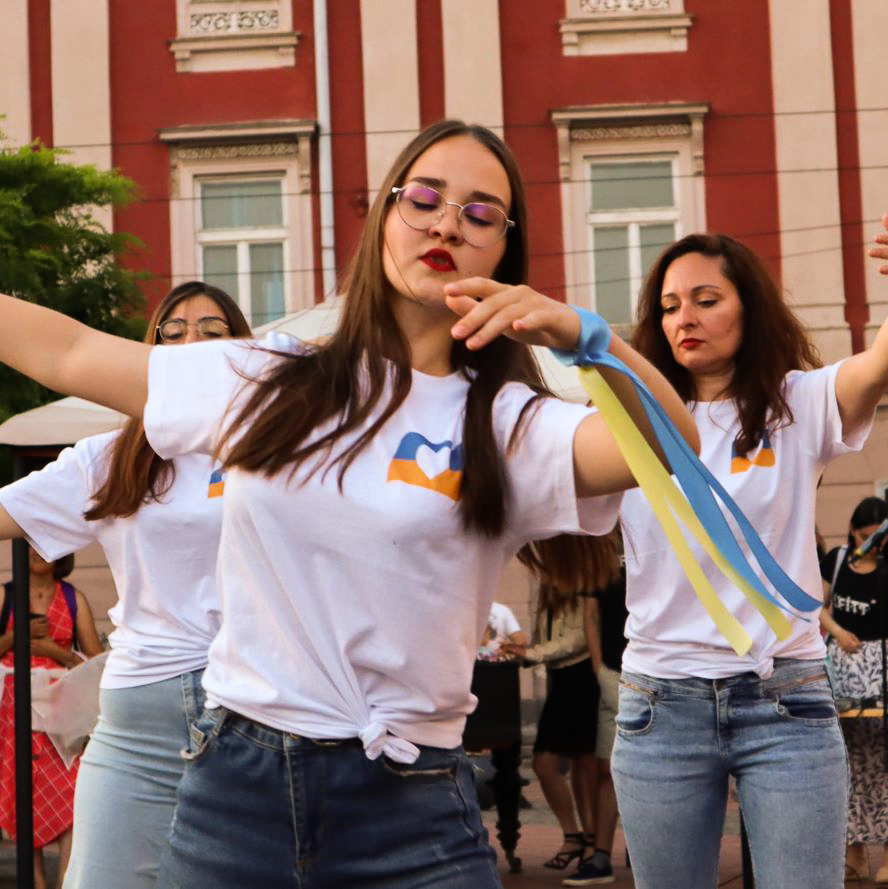 Ukrainians in Timis County is a cultural and social project for Ukrainian and Romanian communities. The main goal is to share the best practice in this both cultural for each other.
We should win the war and build society without destroying. Let's do it together.
On this website you will find events for you and your kids, services which are solving problems and articles about Ukrainians and Romanians who are building new opportunities for us.