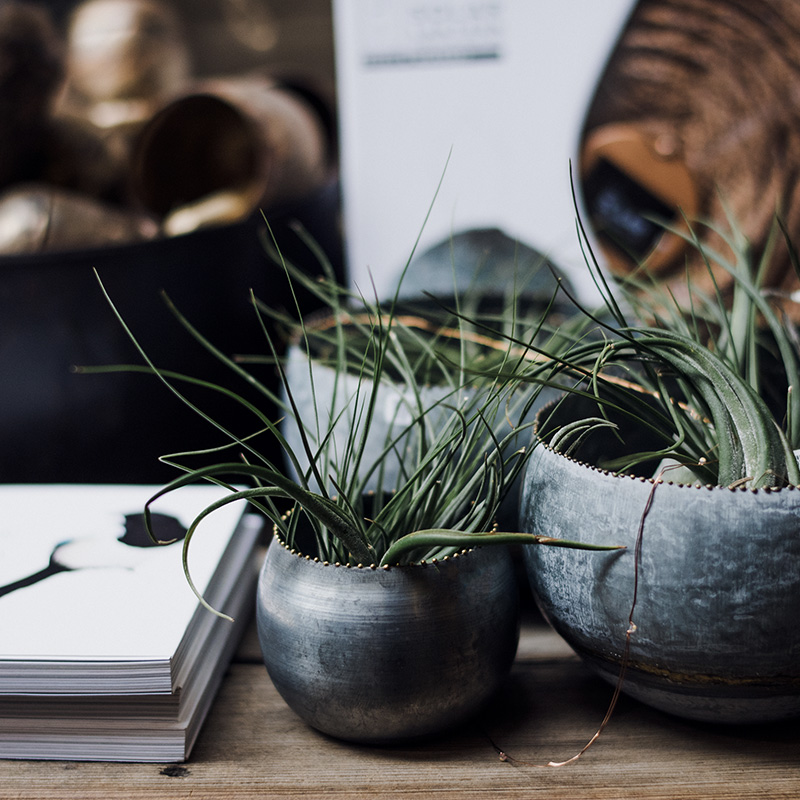 Being in a state of uncertainty, you and your loved ones experience anxiety and many other unpleasant emotions. Ignoring it is like ignoring that you are hurt and need help.
Help and support look different for everyone and the things that we need support for are of all kinds.
Psychological support and counselling is serving a lot of purposes and can be useful in many ways and for many particular situations. 
This is why we would like to help.
Contact Bianca and begin a journey that's meant to focus on you and your needs.
Mail: [email protected]
Telegram @biancamanea99
She will guide you!