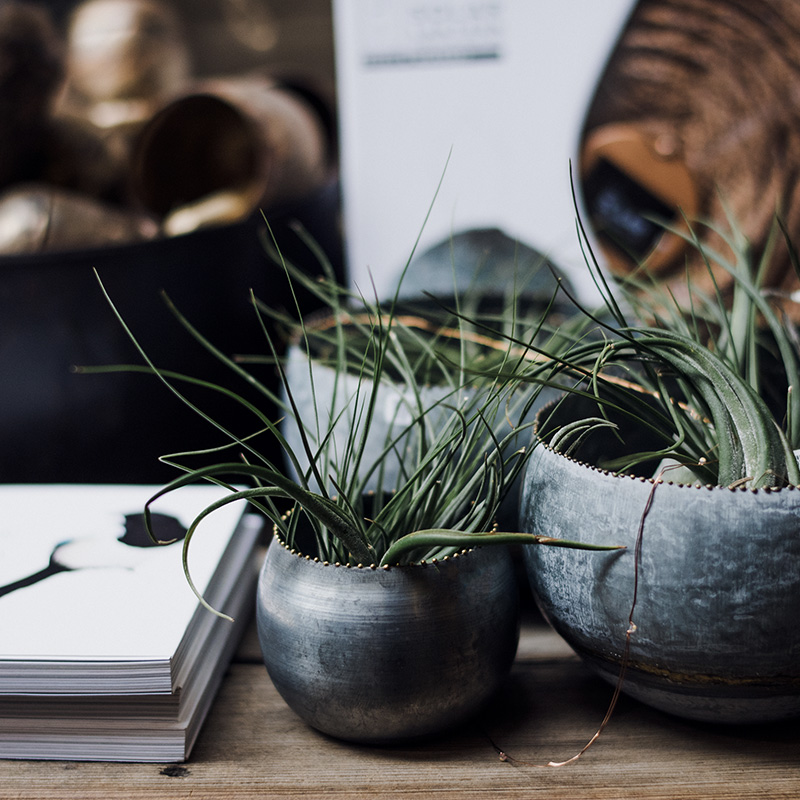 Being in a state of uncertainty, you and your loved ones experience anxiety and many other unpleasant emotions. Ignoring it is like ignoring that you are hurt and need help.
Help can be different:
personal consultations, support;
be in an emotional support group;
attend lectures on topics close to you;
offer your support.
Write to Marusya +40 747 224 470.
She will help you!