Assistance to Ukrainians in Timis County, Romania
Ukrainians, good afternoon!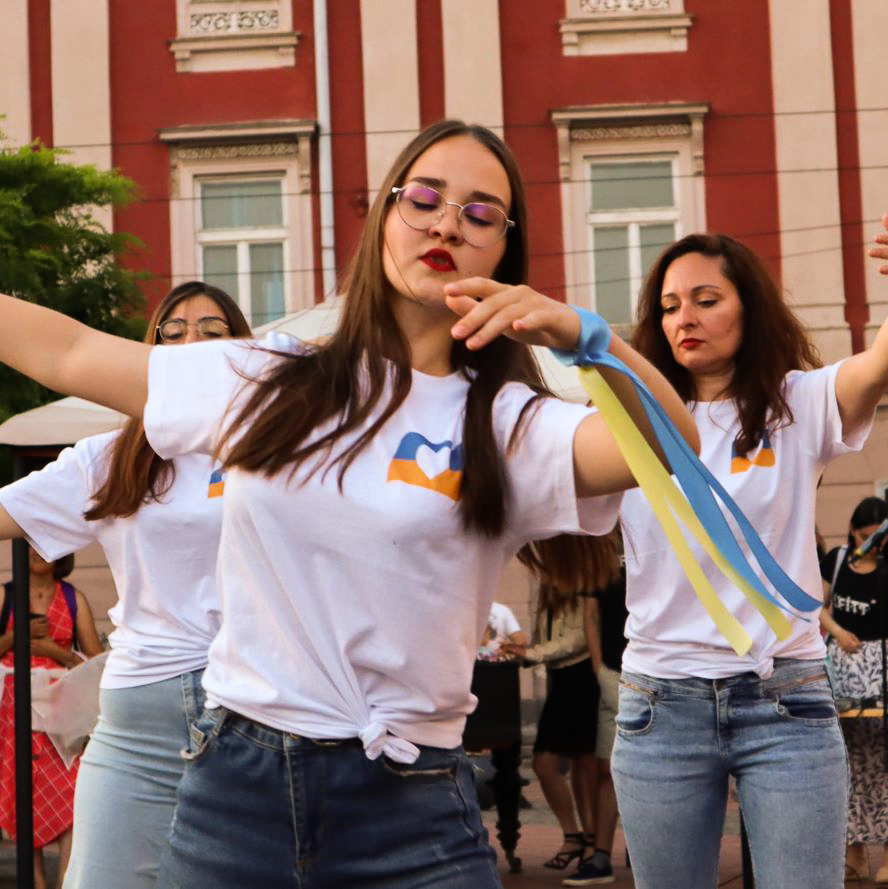 We are a team of Ukrainian volunteers working with the international organization FITT  (Fundației Județene pentru Tineret Timiș or Youth House).
After our victory, we must rebuild Ukraine and ensure a strong economic situation. That is why we are here and now engaged in the development of the Ukrainian community.
From now on, we will work for at least the next six months to create cultural and educational activities aimed at raising awareness and developing the intellectual, spiritual and aesthetic qualities of young people.
In order to get to know you better and suggest an activity that is right for you, please fill out this form.