For Kids – study and avtivities space UkrKidsHub.



I

s a Ukrainian education

centre

in Timisoara for Ukrainian children whose families are planning to return to Ukraine

.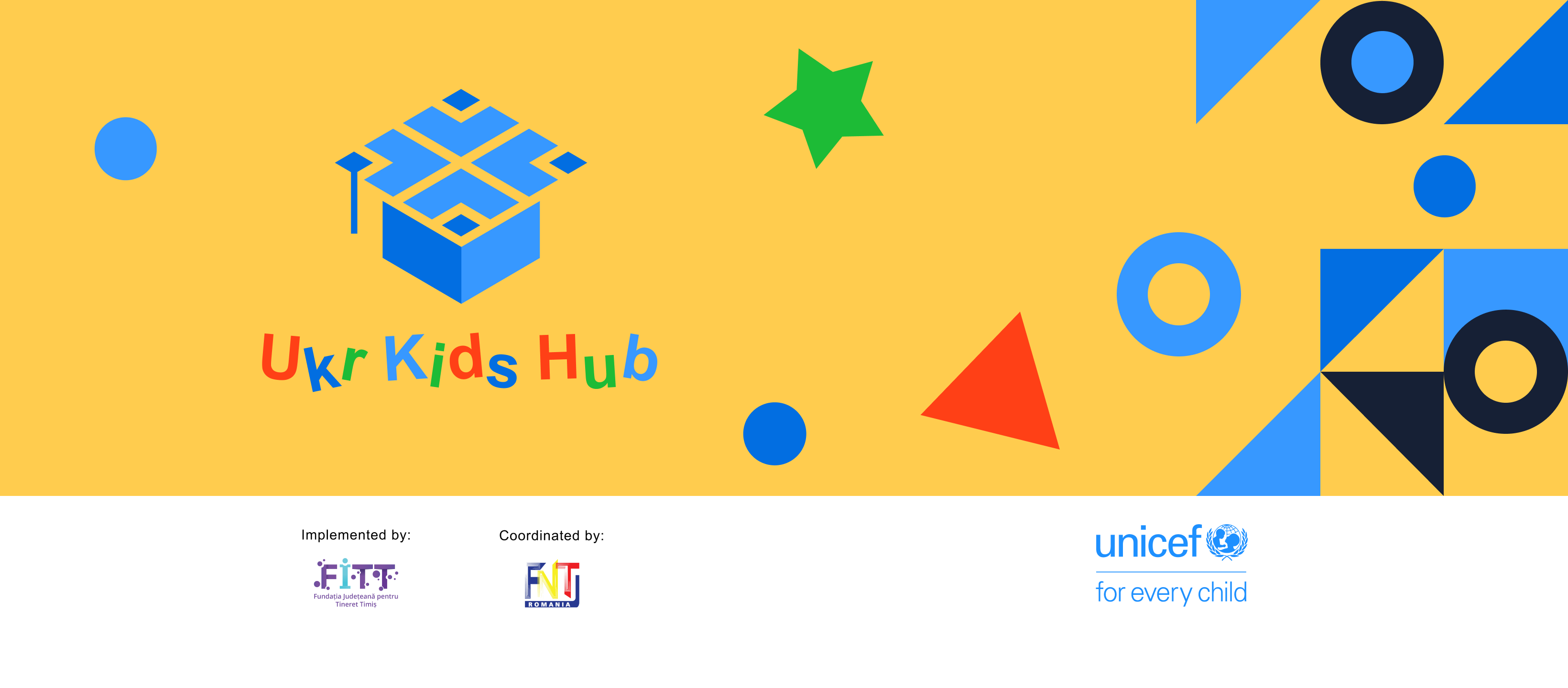 The UkrKidsHub team has launched an educational project for Ukrainian children in Timisoara, which allows children to learn, communicate, organize their time and space efficiently, as well as develop their abilities by participating in thematic events. 
   

We offer:
· For primary school children – off-line training according to the Ukrainian program of the New Ukrainian School (1-4 classes);
· For children of secondary and high school (5-11 classes) – organized co-working UkrKidsHub with the accompaniment of curators, for online training at the school chosen by parents.
· Learning foreign languages: English and Romanian.
· Interesting thematic and educational events, activities and the opportunity to visit sports sections

.
Documents on education, program, teachers and language of instruction – Ukrainian.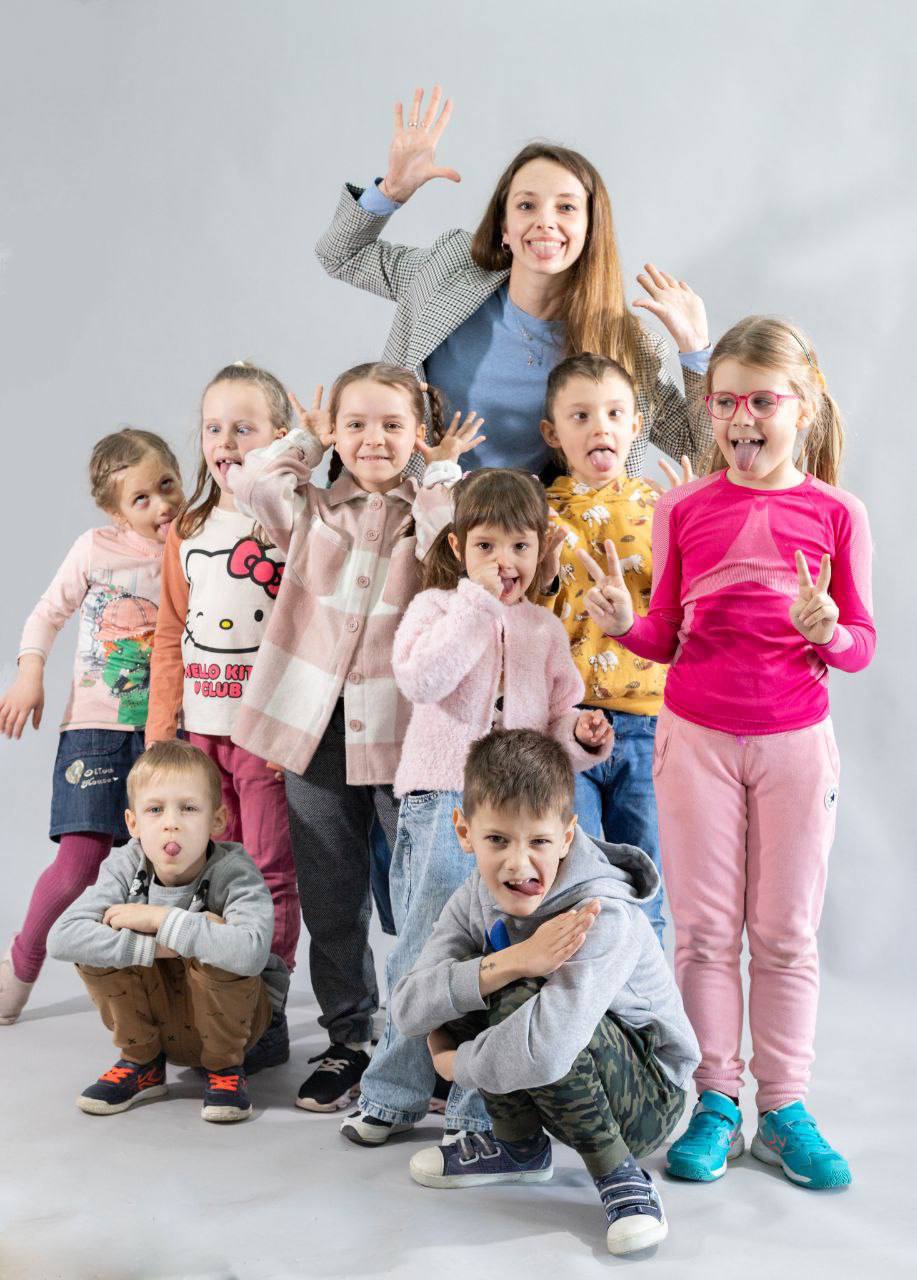 Primary school 
Offline training in UkrKidsHub classes based on FITT. The coordinator of the primtary school is Karina Zhaliy. Karina built the teaching program on the basis of the New Ukrainian School (NUS). The approach and tasks are adapted to the class, the dynamics of the group and the individual characteristics of the children.  
Each class is taught separately. Grades 1 and 2 are in the first shift from 9:00 to 12:00, grades 3 and 4 – in the second shift from 14:00 to 18:00. Additional classes for these grades are announced in advance.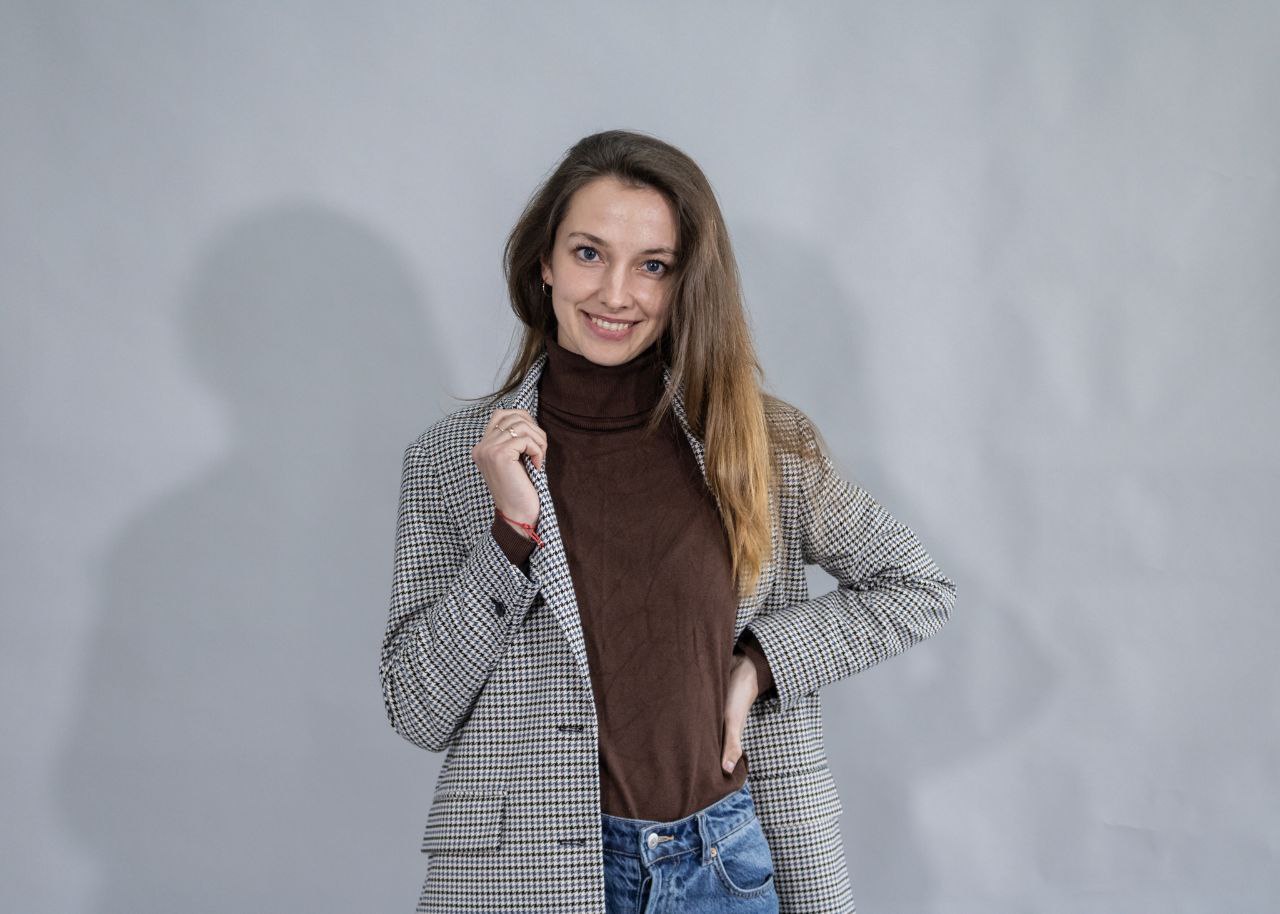 Karina Zhaliy
1 Grade teacher
My name is Karina. I lived most of my life in Poltava. My profession is a teacher. I have two higher pedagogical educations – a teacher of primary classes and the German language, a teacher of psychological and pedagogical sciences. In UkrKidsHub i started working from the creation stage. The project is a little more than work for me. Because it combines many goals and opportunities, namely – to provide full-fledged Ukrainian education to children abroad, based on its vision of the process of learning and development of children, to develop oneself as a person, to improve the ability to work in a team and in unpredictable situations.
Grade 1 (1 lesson – 35 min.)

Grades 2-4 (1 lesson – 40 min.)

Mathematics – 4 years / tig.

Teaching literacy. Reading – 5 hours / wk.

Teaching literacy. Writing – 4 hours/wk.

I explore the world – 3 hours / wk.

English – 2 hours/wk.

Physical education – 3 hours / wk.

Fine arts – 1 hour / wk.

Technology and design – 1 hour / wk.

Mathematics – 4 years / tig.

Ukrainian language – 4 hours/wk.

Literary reading – 4 hours / wk.

I explore the world – 3-4 hours / wk.

English – 2 hours/wk.

Physical education – 3 hours / wk.

Fine arts – 1 hour / wk.

Technology and design – 1 hour / wk.

Informatics – 1 hour / wk.
In addition to educational activities, for the overall development of children and the acquisition of new skills, we are also actively engaged in educational and extracurricular activities: visiting accessible urban seasonal entertainment for children, holding a variety of thematic and festive events.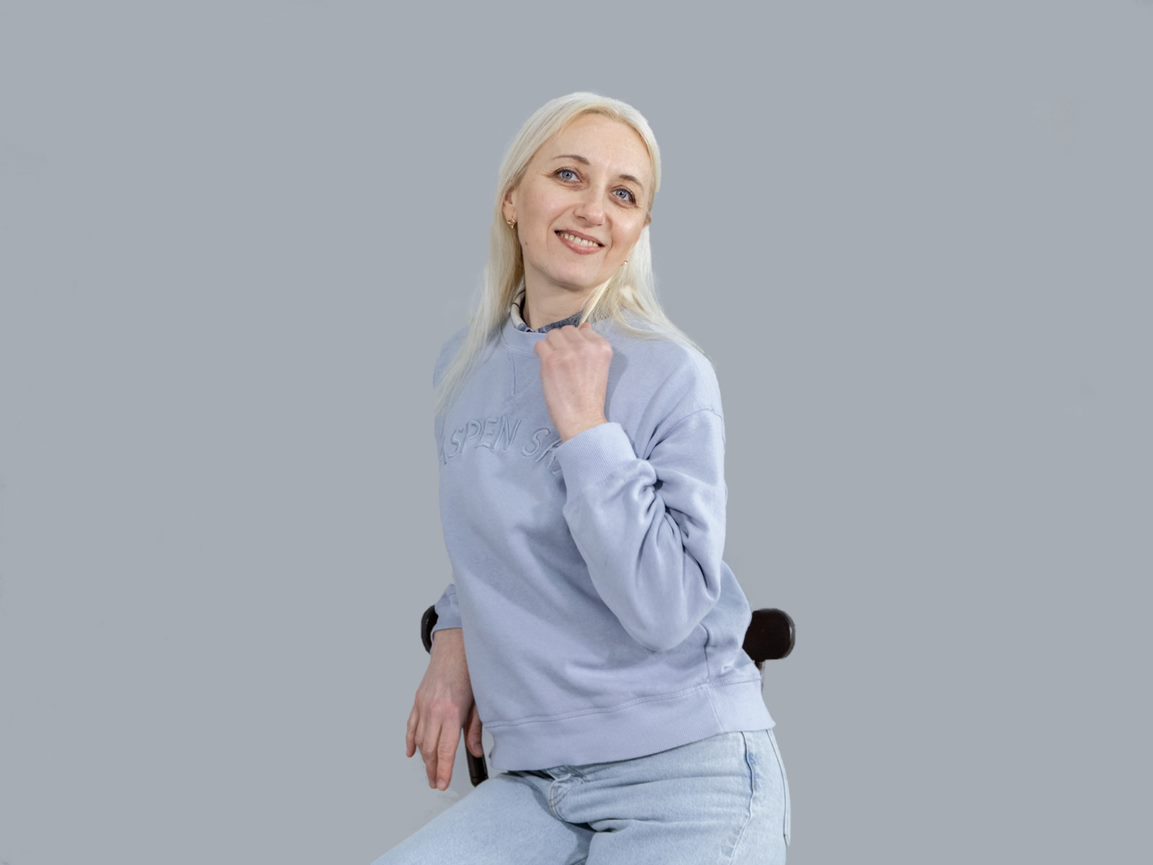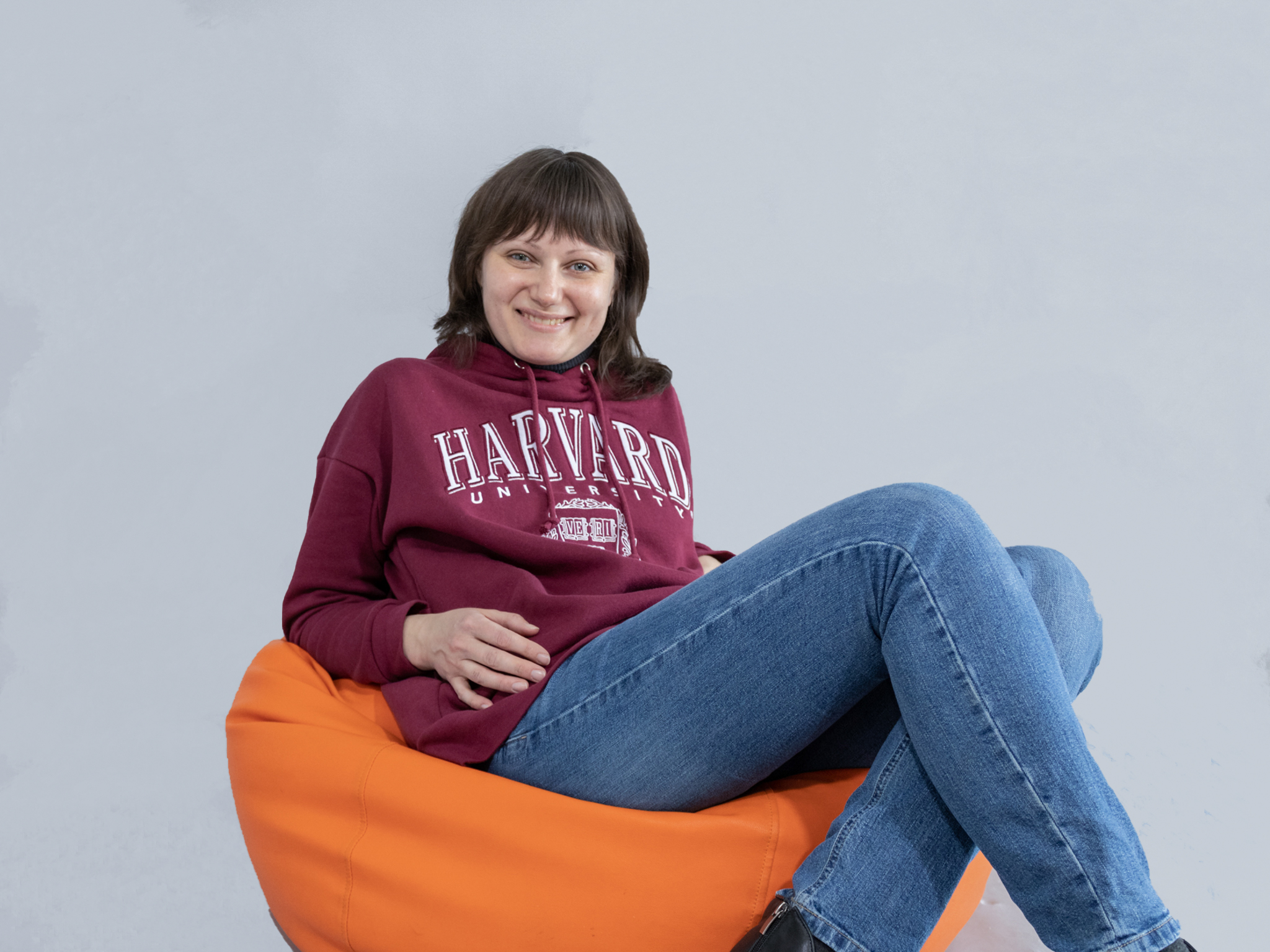 Iryna Tiper
Teacher 4 grade
I am Iryna from Dnipro – a candidate of philological sciences, a teacher of Ukrainian language and literature and a teacher of junior classes.
She joined the team in February 2023.
I see work in the project as an opportunity to deepen my knowledge of methods and child psychology, to hone my teamwork skills.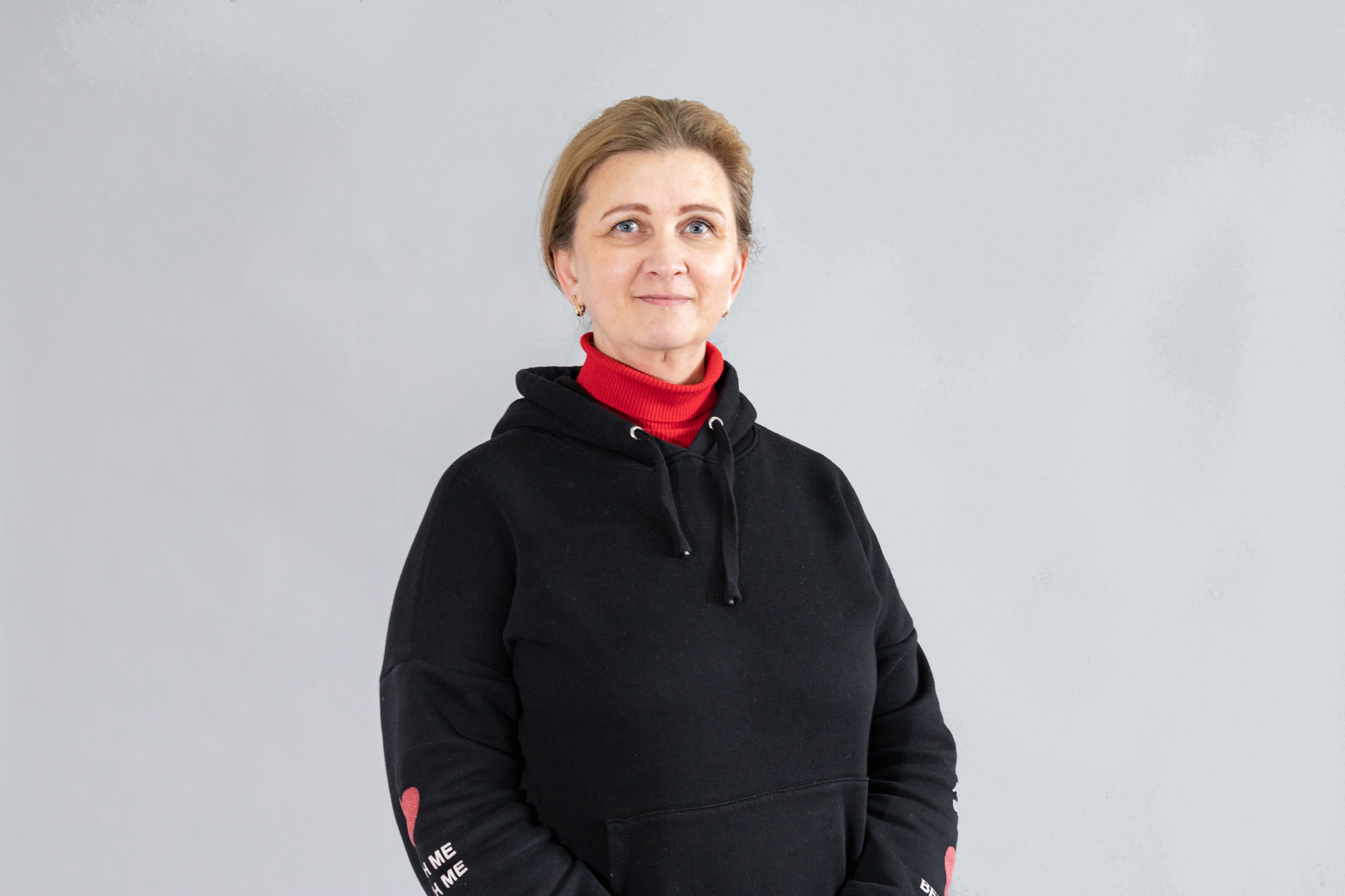 Nadiia Kyryliuk
Teacher 3 grade
My name is Nadia. I am from the city of Bolgrad, Odesa region. I am a primary school teacher by education. Before coming to Timisoara, she worked as the head of an applied arts group and a teacher in a kindergarten. In UkrKidsHub since the beginning of March. For me, work in the project is an opportunity to try something new, an opportunity for personal and professional growth.
Middle and High School 
For the educational needs of middle and high school children, a convenient physical space is equipped – co-working – a place with free and fast Internet, where children can connect to online classes and do their homework in comfortable conditions.       
The advantage of co-working is that children not only study in online school, but also have the opportunity to communicate, exchange ideas and thoughts, as well as help each other. In the space there is always a training curator who accompanies the child in and help in case of questions and problems, there are additional activities in the afternoon and communication with parents.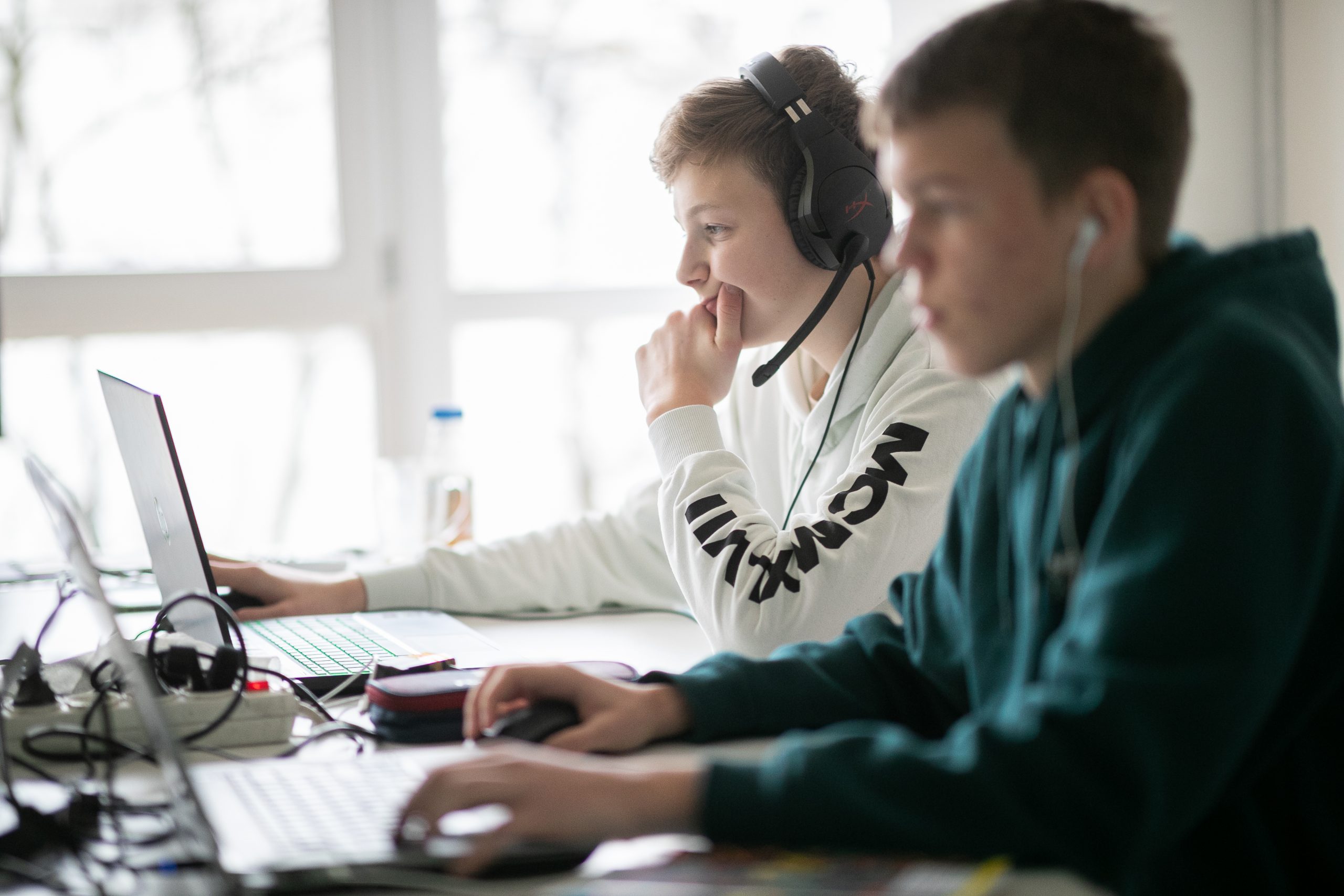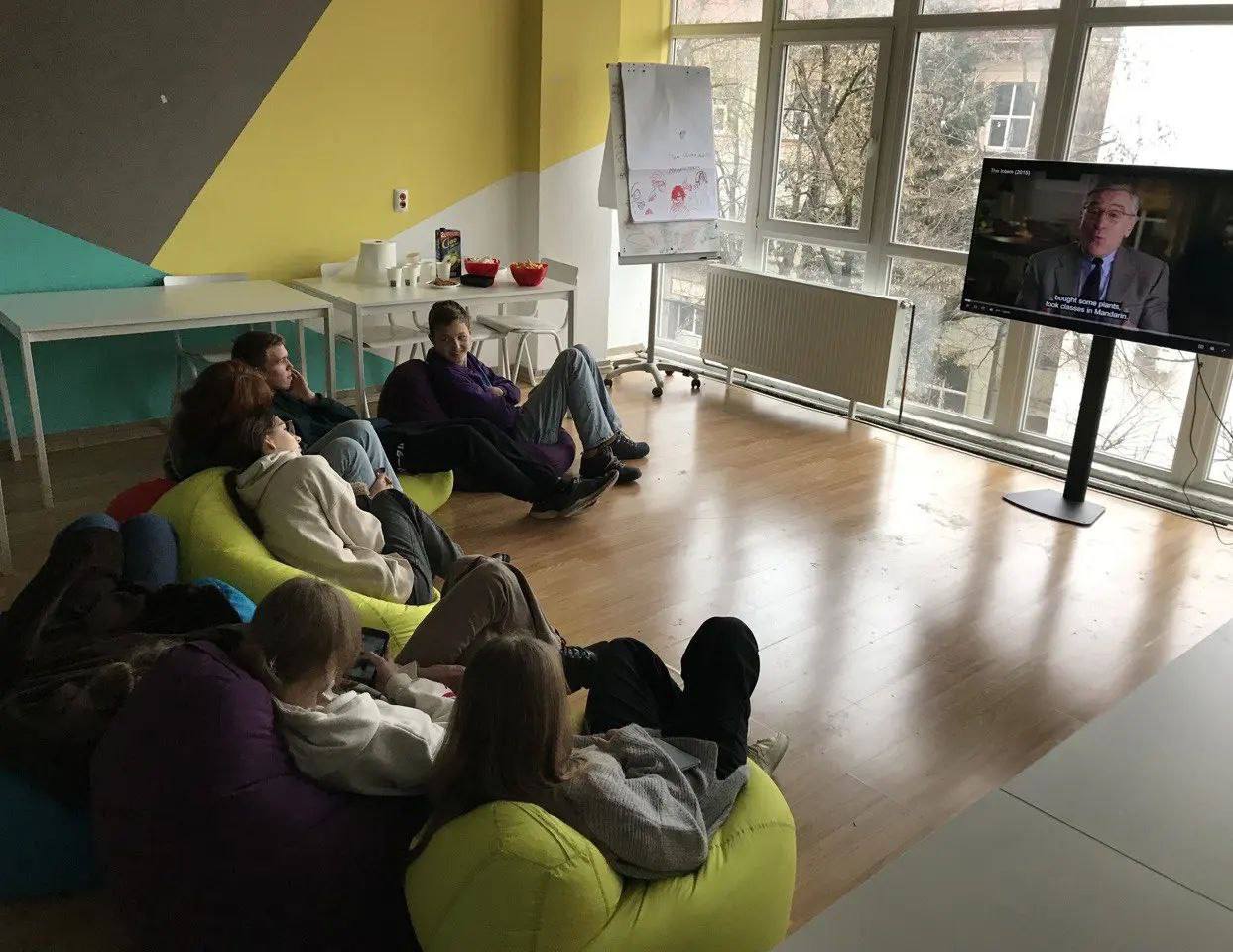 The space has: 
workplace for study – a space equipped with tables, chairs, poufs, etc., 

gadgets, headphones, Wi-Fi for full-fledged work online, 

curatorial support,  
English and Romanian language clubs, 

psychologist, 

thematic events and activities. 
And the events and activities that are offered: 
food workshops 

creative workshops  

excursions to the sights of Timisoara 

participation in holiday fairs, including integration with Romanian children of Babel school 

Educational board games 

watching movies in English  

quiz 

sustainable development measures 

fitness 
Our partners provide the possibility of playing sport games and other activities: 
football  

basketball  

choir 
We propose offering extra

Ukrainian, English, and Romanian language classes

for primary and middle school students. This will provide students with the opportunity to expand their linguistic skills and gain a deeper understanding of these important languages. By learning these languages at a young age, students will have a strong foundation to build upon as they continue their education and enter the workforce. These language classes will not only benefit the students themselves, but also promote cultural exchange and understanding between different communities. We believe that offering these additional language classes will be a valuable addition to the school curriculum and will help prepare students for a globalized world.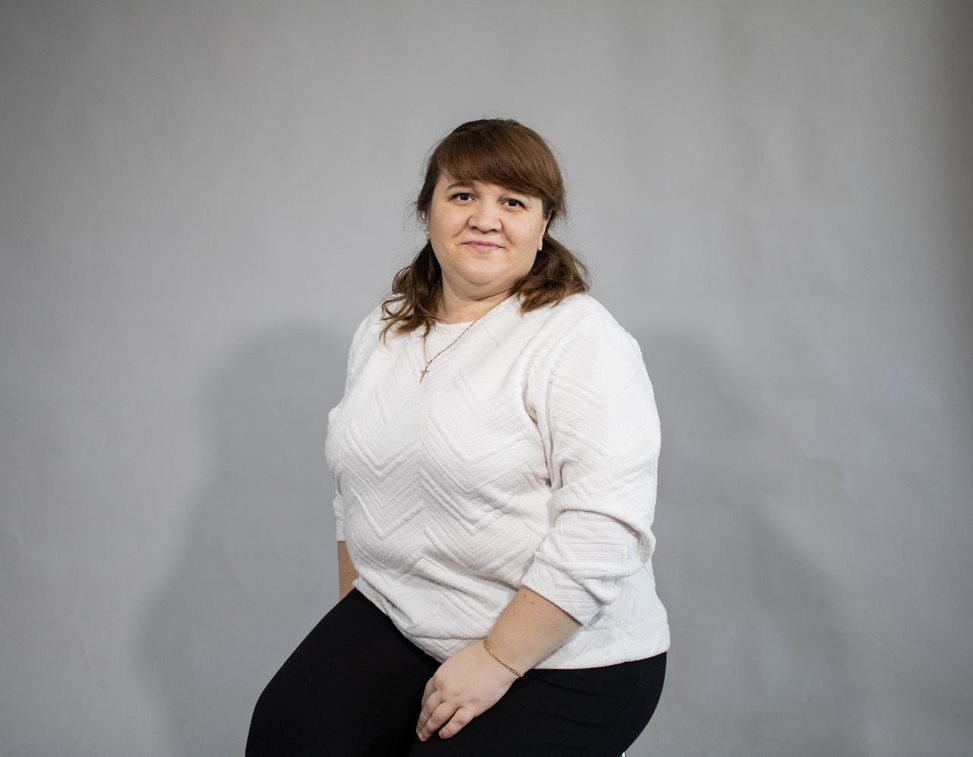 Oxana Cotelea
English and Romanian language teacher
Learning languages off-line: English and Romanian.
Schedule and appointment for classes for grades 5-11 at the link https://ukrintimis.fitt.ro/index.php/languages/.
The training schedule for grades 1-4 is at the curator of the primary school.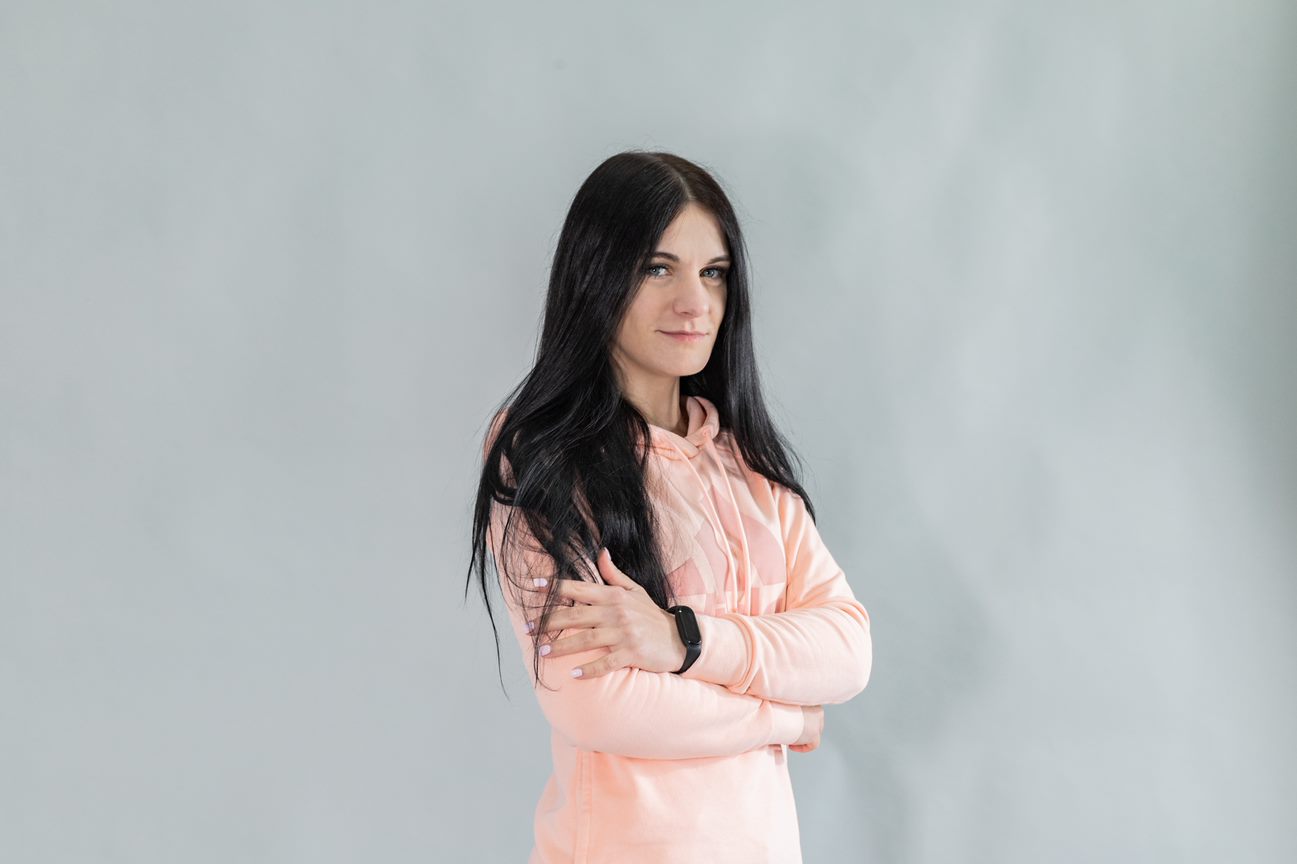 Anastasia Zubova
Administrator
My name is Anastasia. I am from Odesa. I have been working at UkrKidsHub since its inception, since June 2022. I am engaged in an organizational project that contributes to the development of children and the support of Ukrainian values, which is extremely important for the future of our country. My goal is to satisfy the team, children and their parents, get the main values and achieve the goals – this is very important for successful work in such a project.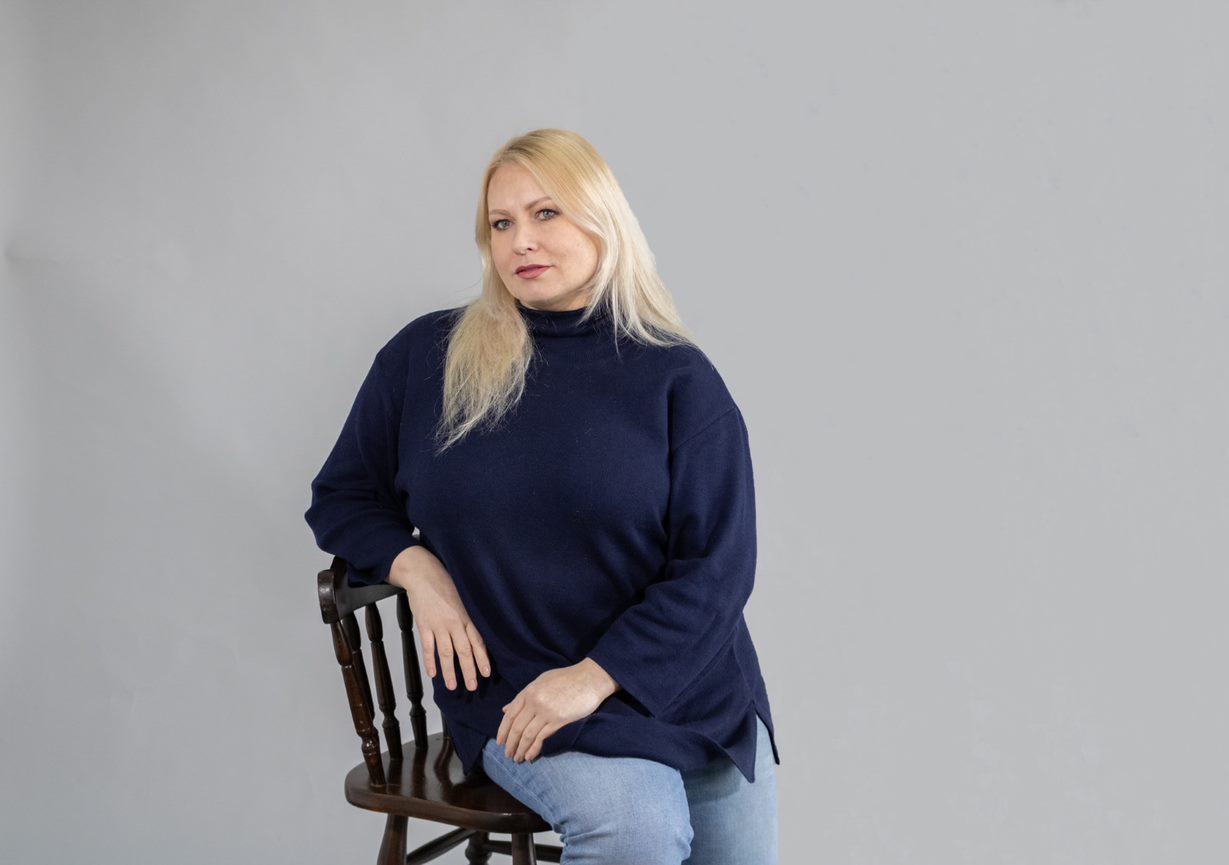 Iryna Chikaliuk
Psychologist