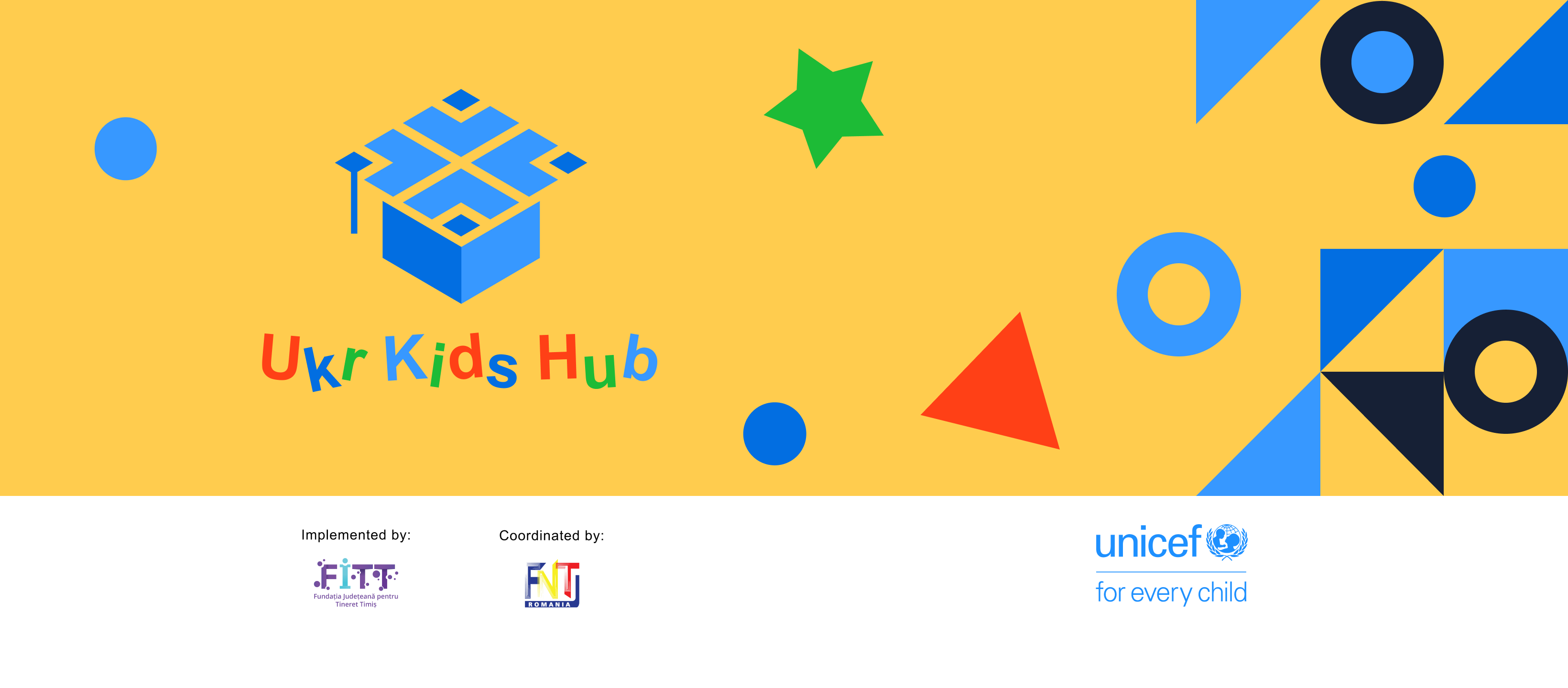 About school
UkrKidsHub is a Ukrainian school in Timişoara for children whose families plan to return to Ukraine.
Initiated by Iryna Yetskalo with the support of patrons and caring parents.
The values ​​that guide us and that we teach:
– safety – physical, psychological, emotional, informational, etc.;
– independence – we help when asked, learn by ourselves and teach children to understand their needs and talk about them;
– all emotions are important – we learn to understand what emotions and why we have them now, we do not try to suppress the "negative" in ourselves and always be "cheerful and carefree", we need every emotion for something, our goal is to understand ourselves and clearly about is to speak;
– respect – yourself and another person, family, community, society, planet;
– critical thinking – we develop the ability to hear and see what is important, analyze, tell, confirm with facts.
Primary school.
Offline only. The chief curator of the primary school is Karina Zhalii. Karina recommends building the teaching program on the basis of the New Ukrainian School (NUS). The approach and tasks are adapted to the dynamics of the group and the child. Each class is studied separately. Up to 12 children in a class. Grades 1 and 2 study in the first shift from 9:00 a.m. to 12:00 p.m., after which we provide a choice of groups. Grades 3 and 4 study on the second shift from 13:00 to 18:00. Additional classes for these classes will be announced after the start of the educational process.
Middle and High school.
They work in co-working mode with access to online learning from various Ukrainian schools. Our main partner in providing high-quality online content is the private Ukrainian school Educator. Two curators are physically with the children during the day. 
In addition to the main curriculum, we teach the Romanian language. Also have a human rights education activities, intercultural dialog, post conflict educational activities.
At the end of the year, all children receive state diplomas at the end of the current class.
We all know that kids and parents now are out of Ukraine not because they want it, but because they can't be safe in their own country.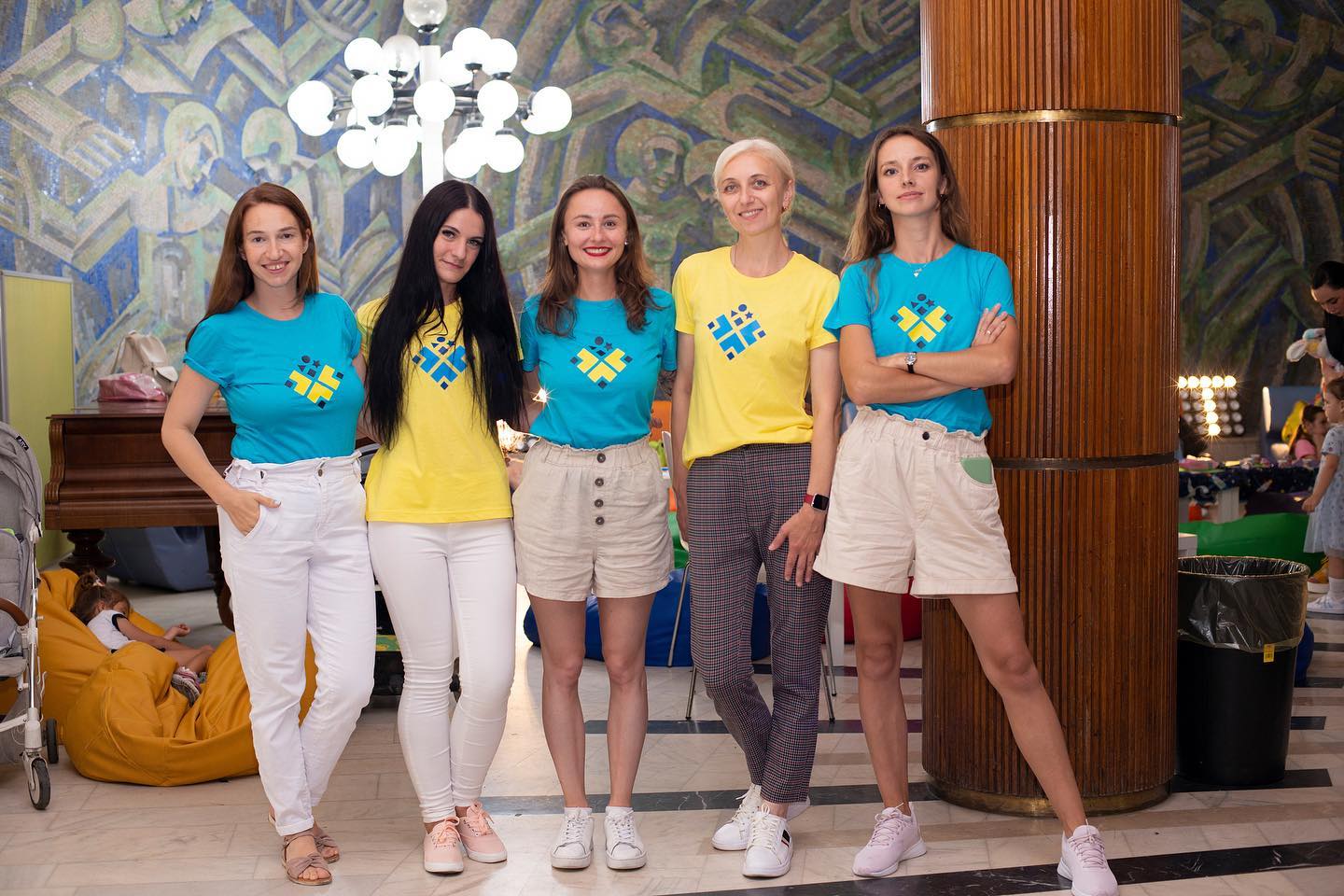 Ukrainian children in Timişoara are very lucky, because good professional people who can organize access to good education moved here because of the war.
At the beginning of the summer, the UkrKidsHub team found funding and a team to launch a space for Ukrainian children. During the summer, the same team worked on the curriculum and the best learning options for the children.
Founder: Iryna Yetskalo 
Administrator: Anastasia Zubova 
Educator for kids 4-8 y.o.: Karina Zhaliy 
Educator for kids 9-12 y.o.: Olga Valetska
Psychologist: Iryna Chikaliuk
English Teacher: Iryna Gorycheva
Romanian Teacher: Valentina Untaru